Accumulated experience allows us to offer our customers a full range of services, allowing to carry out construction projects include the creation of products and "turnkey". This activity is supported by an extensive group of companies in research, the study of international experience in the field of innovative technologies for accounting and control, as well as project management mechanism. Execution of "turnkey" includes complex execution following activities:
Definition and formalization of a technical problem;
Coordination of technical solutions and definition of the area of responsibility of the parties;
Pre-design work and design;
The organization of installation works;
Implementation of commissioning;
Carrying out acceptance tests;
Technical support and advice during the operation;
Staff training.
We are always open for mutually beneficial cooperation, new ideas and solutions to complex problems.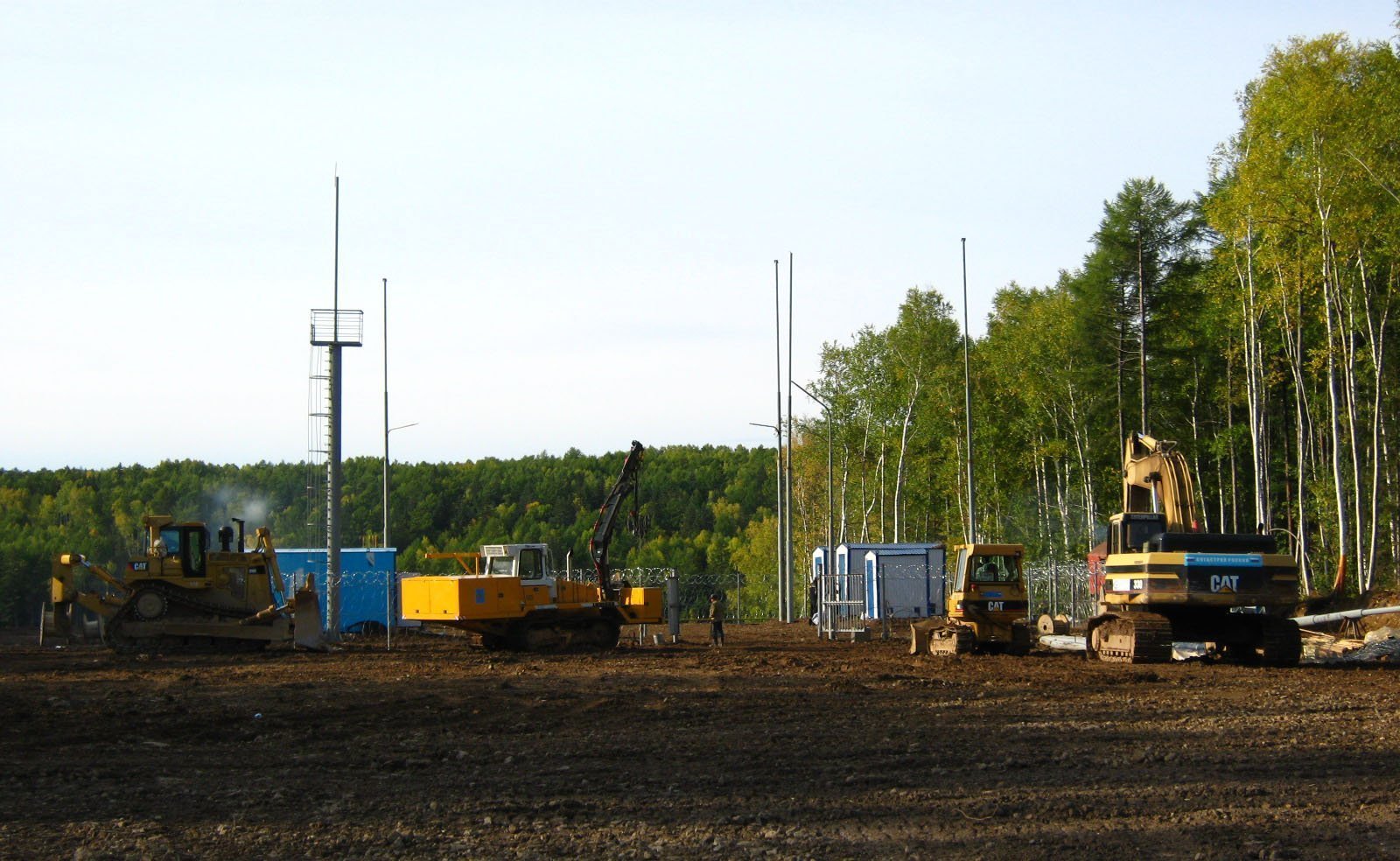 The pipeline supplies gas to local CHP, which depends entirely on the life of the city of Nikolaevsk-on-Amur. Our company participated in the design of the equipment, its manufacture and supply. Made installation and commissioning. The pipeline was put into operation on 10 October 2008.
---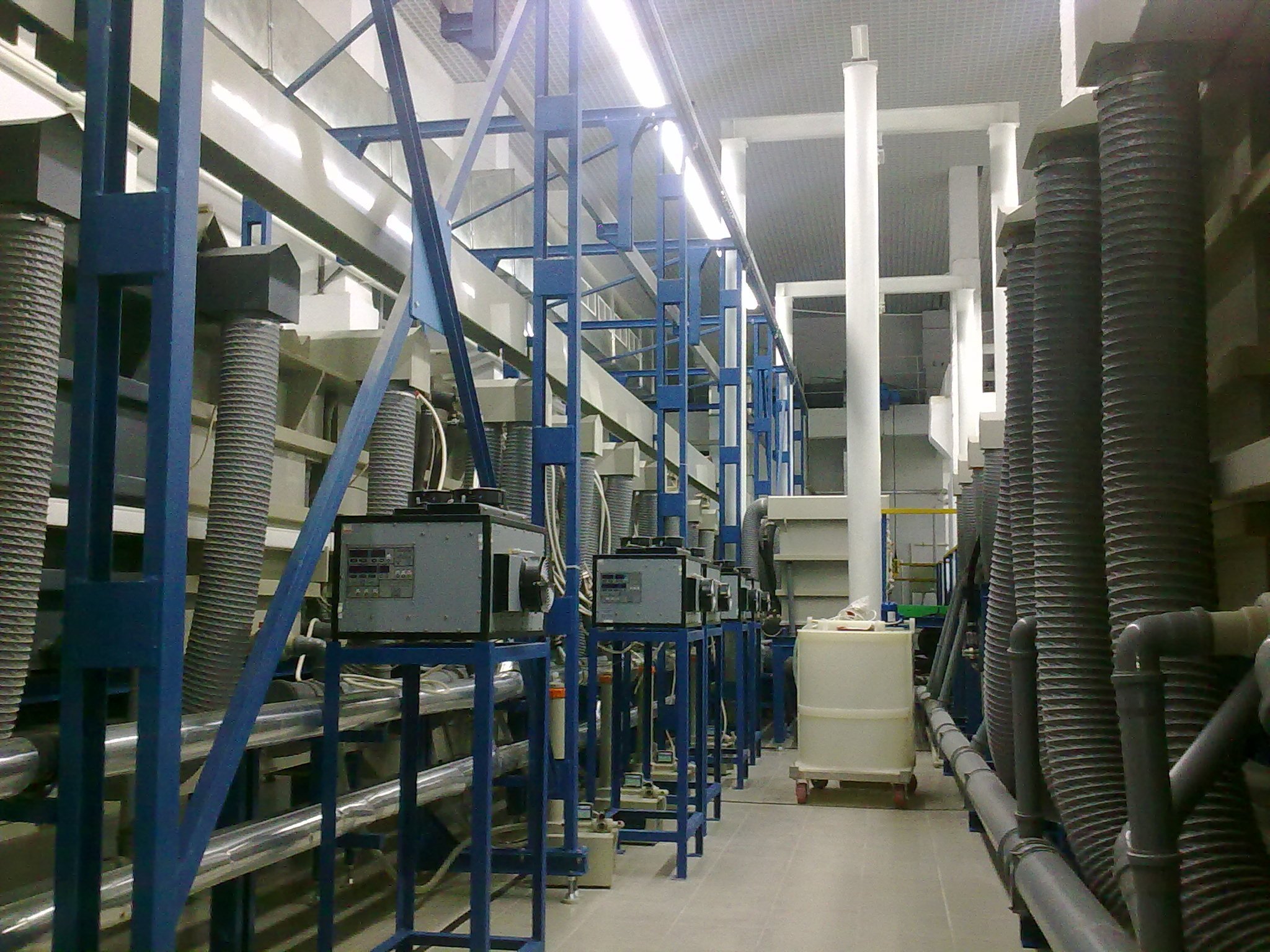 In the industry widely used galvanizing process, which is used to strengthen the metal surfaces and to protect them from the external environment. Automatic avtooperatornye drum-line galvanizing suspensorial can achieve high efficiency in the organization of this important process.