Research-and-development center Technoautomat
The research-and-development center "Technoautomat R&D" runs to conduct R&D in promising areas. Equipment with modern technological and measuring equipment allows a team of highly professional specialists to conduct product developments in a short time. The center has laboratories of design, tests, a site of exact mechanical treatment, the Department of mathematical modeling and the Department of scientific and technical information.

Patented technology "TechnoLamb"
The company has developed and implemented for the first time in the world practice a non-invasive method for monitoring the level of liquid filling in closed tanks and pipelines based on the Lamb wave measurement. Created the first commercial device based on this principle Rubin-1M, which is in series production and has been successfully used at the objects of fuel and energy complex. Creation of a line of devices based on the Lamb wave measurement is supported by The SKOLKOVO Foundation. The first grant was received in 2014 and the application for the next grant for the production of monitoring systems based on the same physical principle has been approved.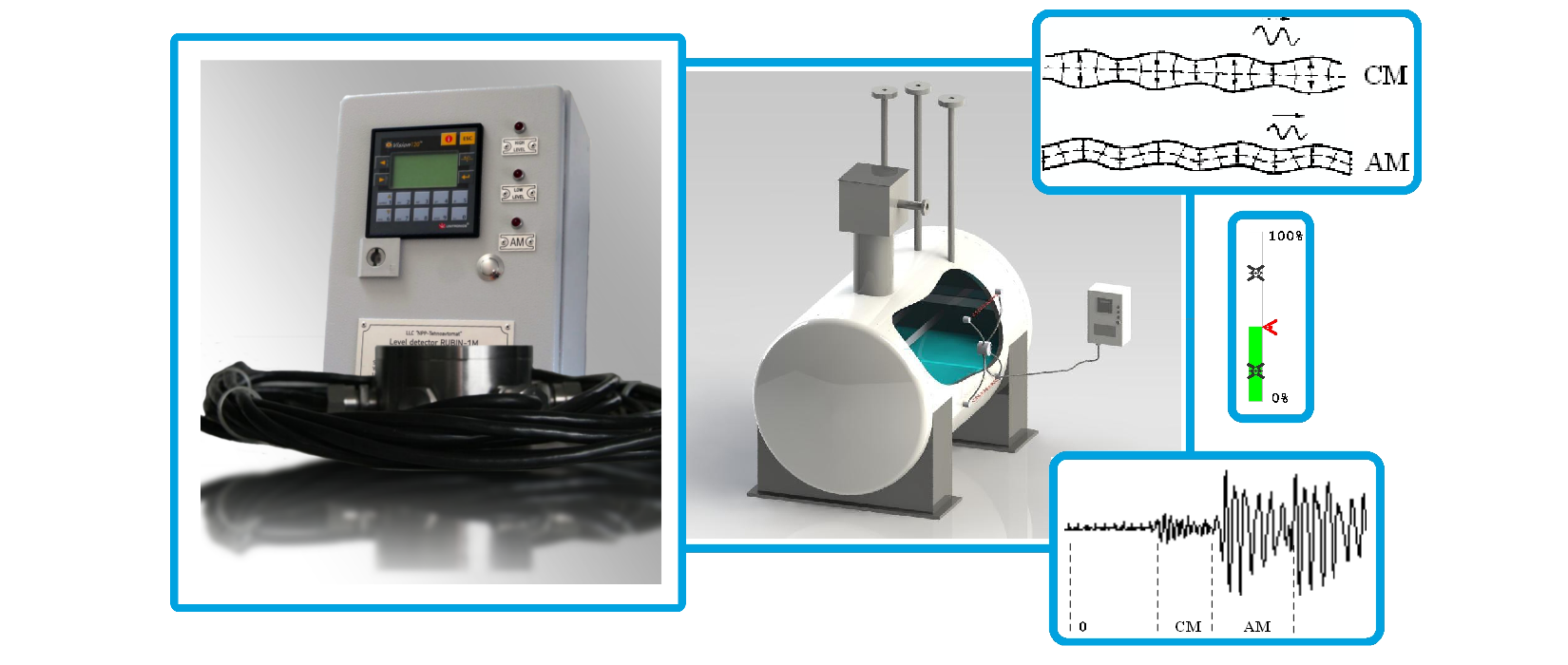 Using the method of measurement based on the Lamb wave allows solving a number of specific problems and virtually eliminating operating costs. Industrial tests of the device Rubin-1M-NP, created by the "Technoautomat R&D" were successfully carried out at the facilities of the Transneft In 2015-2016. The leadership of the Transneft made a decision to develop a system for diagnostics and monitoring on the basis of this device with the further delivery on all pump stations of the Transneft (2018).
Autonomous power supply source-power Module EMTA
The company developed and has been implementing for more than 8 years the program of R&D on creation of an Autonomous source of power supply on the new physical principle. During this time the physical principle underlying the development (disk turbine Tesla) was theoretically justified and tested in the laboratory, thermodynamic processes modeling and key components and assemblies were worked out. The design was developed and the operating sample-the prototype of EMTA power Module was created, the application was submitted (reg. No. 2013107569/06(011239) and the patent of the Russian Federation for useful model "automated power supply" No. 139787, priority 20.02.2013 was obtained.

The energy module with unique characteristics, working on natural gas, allows to realize separate generation of heat (cold) and electricity with an adaptive hybrid storage. The concept of a fully Autonomous system with a resource of 15-20 years and on-line diagnostics of all parameters allows virtually eliminating operating costs. The energy module EMTA was highly appreciated by the management of PJSC Gazprom and experts of the Ministry of industry and trade. The project passed examination and received approval for financing by Fund of development of the Industry for creation of serial production. The energy module may be used for a wide range of tasks where reliable and fully autonomous power supply is required.